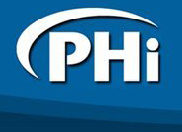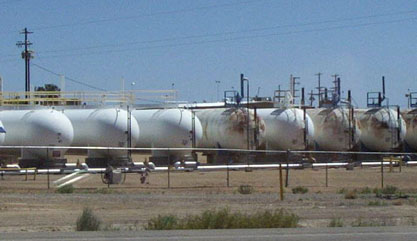 Welcome to D & S Controls
Manufacturer's Representative for Instrumentation & Controls
D & S Controls is a Manufacturer's Representative Agency started in July 1992 dedicated to supplying quality instrumentation to the following industries:
Semiconductor, Refining, Water/Wastewater Treatment, Mining, Oil & Gas Production/Distribution, University/Government, Food, Dairy & Beverage, Diesel Engines/Compression, Power Generation, Research & Development, etc.
Territory Coverage:
Arizona; New Mexico; El Paso, TX;
and Southern Nevada.


Proudly Representing
Babbitt International Inc.
Laser Technology, Inc.
Pulsed Hydraulics, Inc.
Sierra Instruments, Inc.
Spectre Sensors, Inc.